Robert Kent Haines
Welcome to my Page!!!
(Almost) Daily Remarks
Per friends, family, and fans....
Click on the email and tell me what you think!!!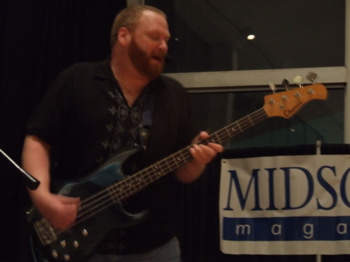 Check The "Dark Version" Link!
I CHALLENGE YOU ALL TO HELP ME BUILD WHAT'S NEXT? OLD MAN ON THE BACK PORCH? OLD MAN ROCKING OUT A DIFFERENT SOUND FOR AN IPOD WORLD?
WHAT'S NEXT?